We know that we can mirror iPhone or iPad to Apple tv or other Android Tv easily with AirPlay Service, but how can we mirror iOS devices to Windows or Mac via AirPlay?
AirDroid Cast makes it possible!
By installing AirDroid Cast on your computer and turn on the AirPlay Service, you will be able to turn your computer into an AirPlay receiver. Then you can cast the screen of your iPhone, iPad, and Mac devices to the computer. Check out the steps below. You can also follow the video tutorials.
1. Open AirDroid Cast on your computer and make sure the AirPlay Service is running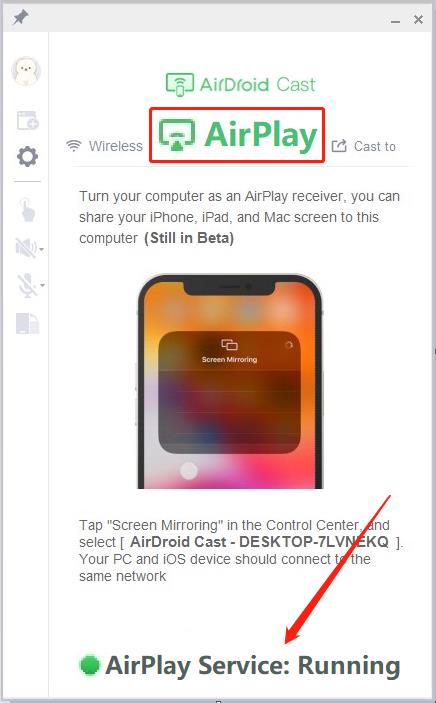 2. Connect your iOS device and computer to the same Wi-Fi network (How to check the devices are connected to the same Wi-Fi?)
3. On your iOS device, Go Control Center and tap Screen Mirroring, then select device which named with AirDroid Cast - xxx
(If you can't find the AirDroid Cast - xxx option, please disconnect the Wi-Fi and connect again)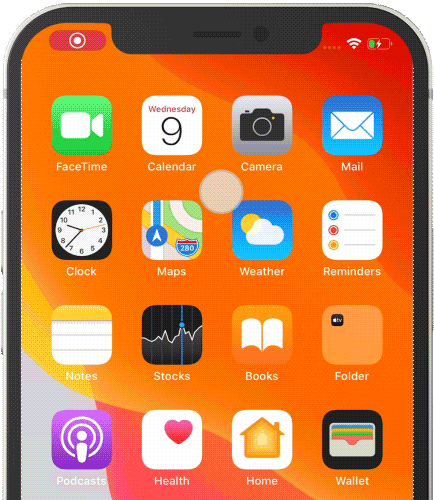 4. Once connected, you can airplay your iOS screen to your pc or mac.