Remote Control Feature is now available on AirDroid Remote Support App!
It means you can use the AirMirror app to remote control your clients' devices directly when you are providing remote support to help them solve their phone issues.
Check more details here!
Time to share a great piece of news with our personal users. We have introduced the 'AirDroid Remote Support' to help you quickly connect to your friends' devices, with several fantastic features like Real-time Voice Calls, Screen sharing, Tutorial Gestures to help them locate and resolve the phone issues, whether they are using Android or iOS device.
Step By Step Tutorial to use AirDroid Remote Support:
1. Download AirMirror on your devices (Remote Support has been integrated into AirMirror, the iOS version will be released soon!)
2. Download AirDroid Remote Support on your friends' or family's devices (iOS Version and Android Version are both available). You can also share the download link with your partner directly.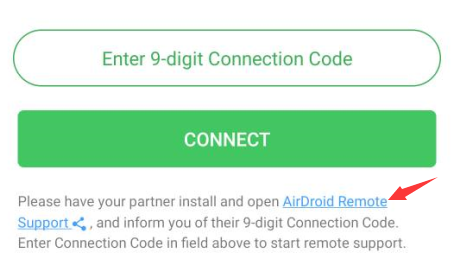 3. Open AirMirror, tap Remote Support and enter the 9-digital connection code on AirDroid Remote Support App.
Major features of AirDroid Remote Support:
Quick connect without an account
Use the 9-digital connection code to build the connection without sharing an account, making the connection safer.
Sharing screen without root devices or non-root setup
View the screen device of your family or friends' phone, no need to root your devices or do any non-root setup.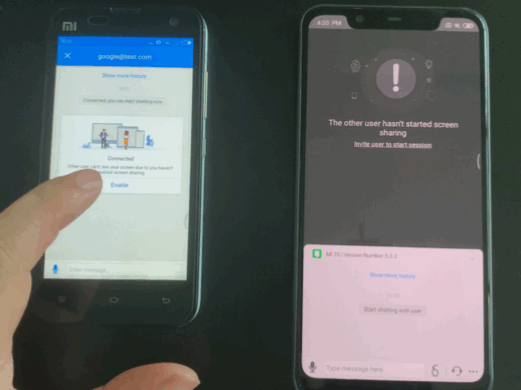 Real-time Voice Call & Message chat
Make a real-time Voice Call or send messages to each other to make the communication more efficient.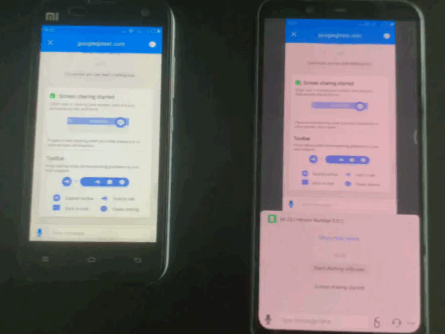 Show the operations on your family or friends' devices, and they should follow your steps.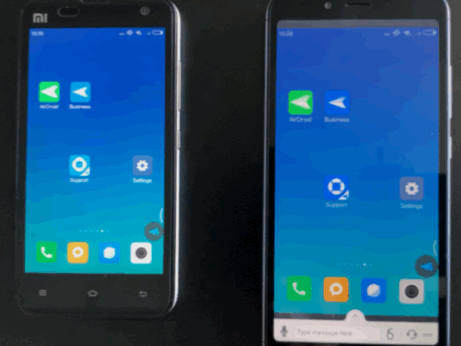 Your partner can pause screen sharing when they are going to enter some sensitive information like passwords.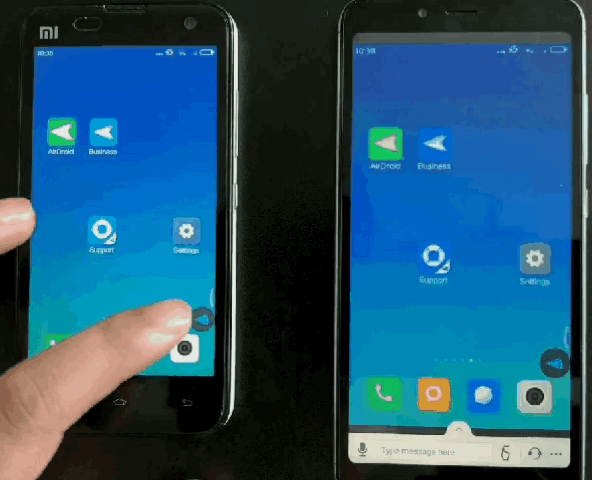 Support for multiple platforms
AirDroid Remote Support is available on Android and iOS.
Related articles:
How to Get The 9-Digit connection Code on AirDroid Remote Support?
How to share your device's screen via AirDroid Remote Support?