Remote Control Feature is now available on AirDroid Remote Support App!
It means you can use the AirMirror app to remote control your clients' devices directly when you are providing remote support to help them solve their phone issues.
Check more details here!
After the connection succeed:
For an Android device:
Tap the "Start" button in the chat area, and your screen will be shared.
For iOS devices:
1. Swipe up from the screen button to open Control Center.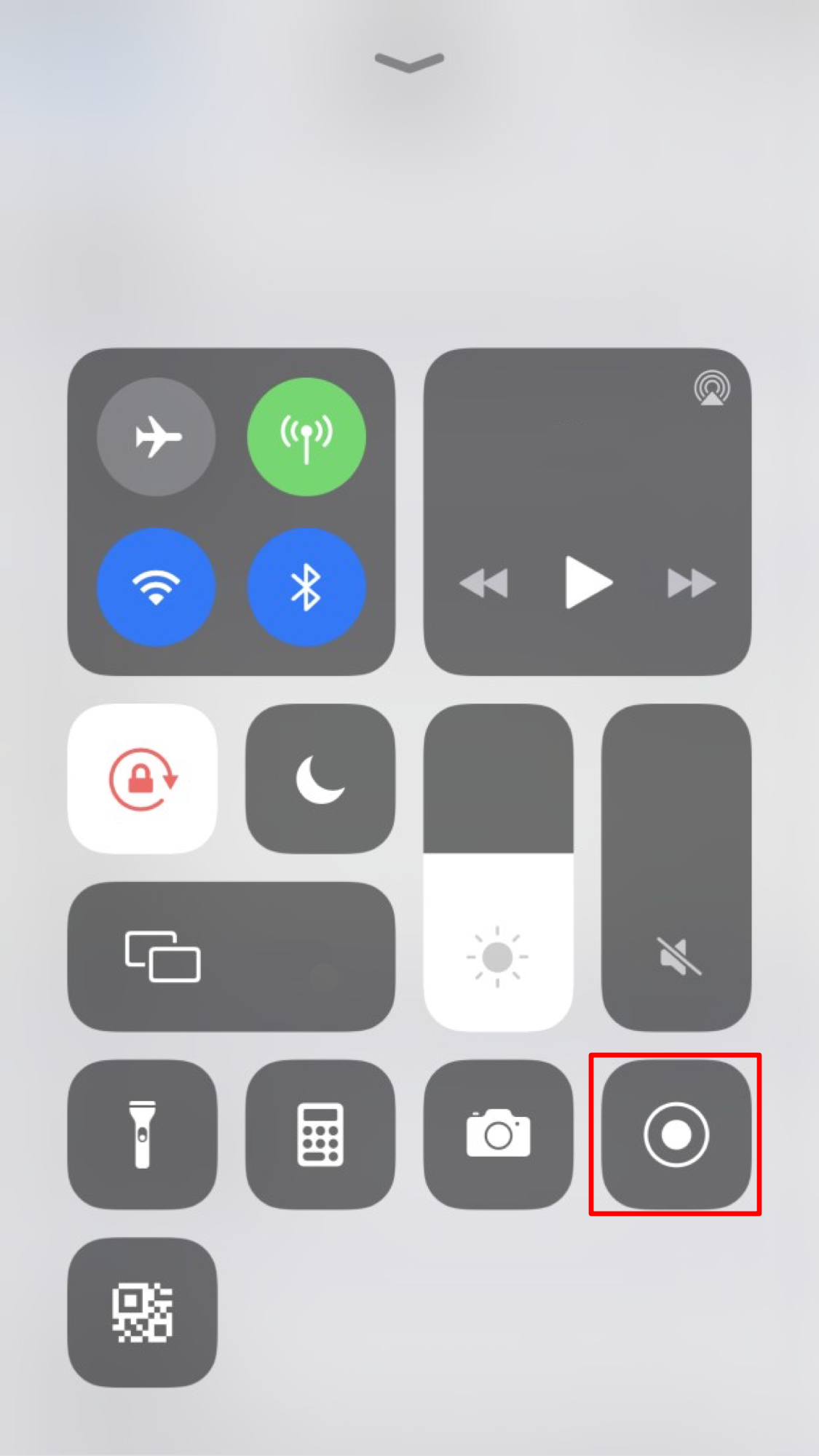 2. Long press the Screen Recording button

(Note: Make sure to press and hold.)
*Can't find this button?
Return to Home Page > Open Settings > Find Control Center > Tap Customize Controls > Find Screen Recording and press

.
3. Select Remote Support in the pop-up dialogue, and tap "Start."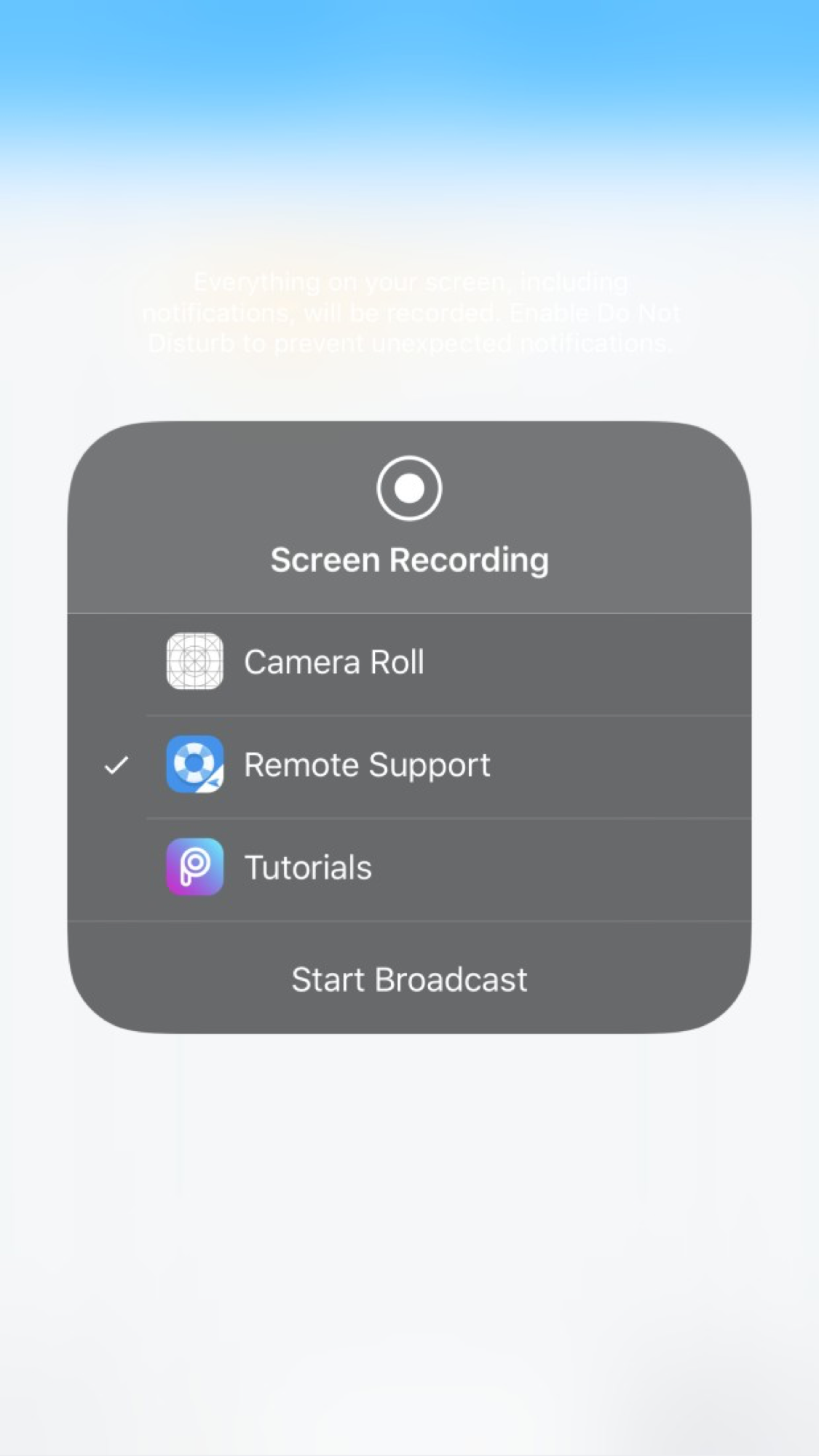 4. Return to Remote Support.