We love playing the game on our phones. It is fun and relaxed. However, sometimes playing games or movies on a big screen is much more interesting. Android OS supports various platforms, including smartphones, tablets, and smart TVs. If you have an Android device and an Android TV, you can easily share your screen to the TV, enjoying a seamless and fluent experience. With that, you can do more things like making a presentation, sharing the device's interface, or even making a slide show of your family vacation.
Here is a complete method for you. Mirroring your phones to TV is super easy. You can feel free to have a try!
Step1: Install AirMirror app on the TV, and AirDroid Personal app on Android devices
Download the AirMirror apk file from the AirDroid Personal official website, then copy the file to the TV via memory sticks. Then connect to your TV to install the AirMirror app.
After installing the AirMirror app on your TV, you need to install the AirDroid Personal client on your Android device, visit Google Play or download the apk file directly from the AirDroid Personal official website.
Log in to the same AirDroid Personal account in both apps.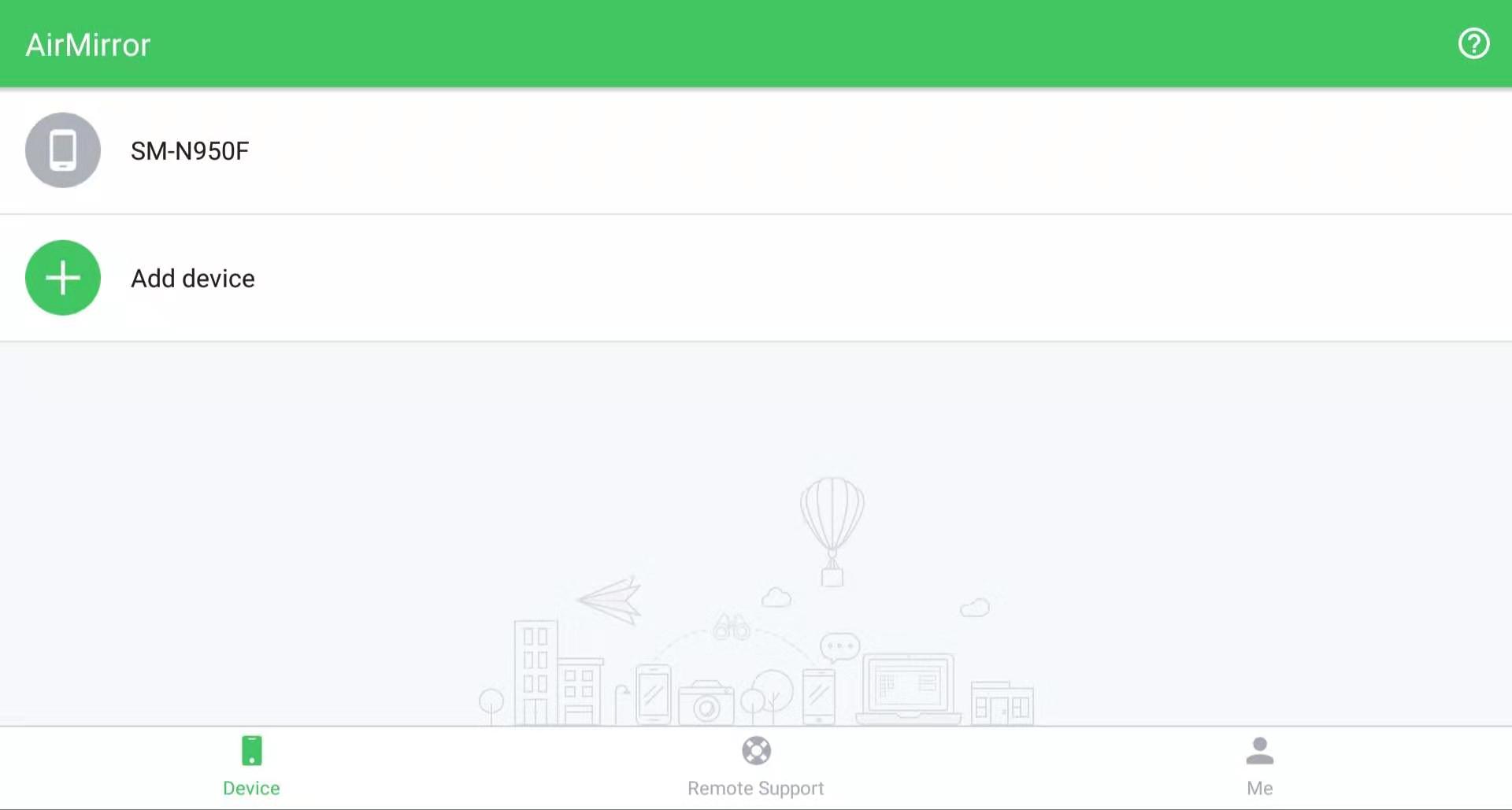 Step2: Using "Screen Mirroring" to connect your Android devices
After you logged in to your AirDroid Personal account on both sides, open AirMirror on your TV, AirDroid Personal on your Android device so that your devices will appear on the list. Then you do the following things:
Tap the "Device" tab on the AirMirror in the TV
Choose your Android device
Click "Screen Mirroring"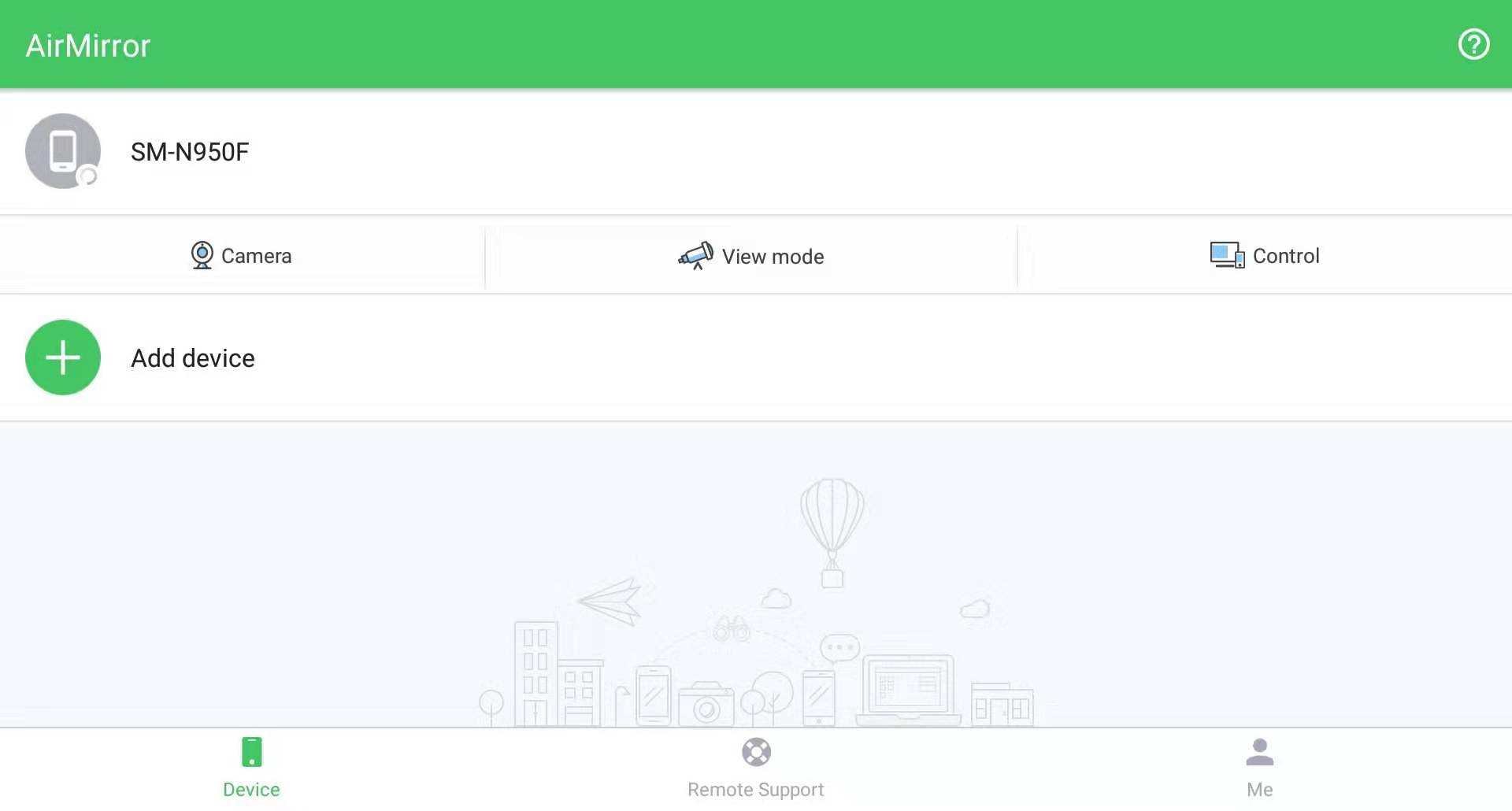 If you see your device's screen on the TV, it means you successfully connected! You can enjoy streaming content on your phone by using a TV's large display!