Remote Control Feature is now available on AirDroid Remote Support App!
It means you can use the AirMirror app to remote control your clients' devices directly when you are providing remote support to help them solve their phone issues.
Check more details here!
If you got a discount code, you could use it while paying for AirDroid Remote Support.
Kindly follow the steps below, and you'll be enjoying your reward soon.
Open AirMirror on your Android devices
Tap Me > Remote Support to open the payment page
Select the plan and tap the "⊕" icon near to Discount Code
Enter your Discount code
Tap Redeem, and the amount will be reduced automatically
Select the payment way you would like to use
Tap Pay to complete the payment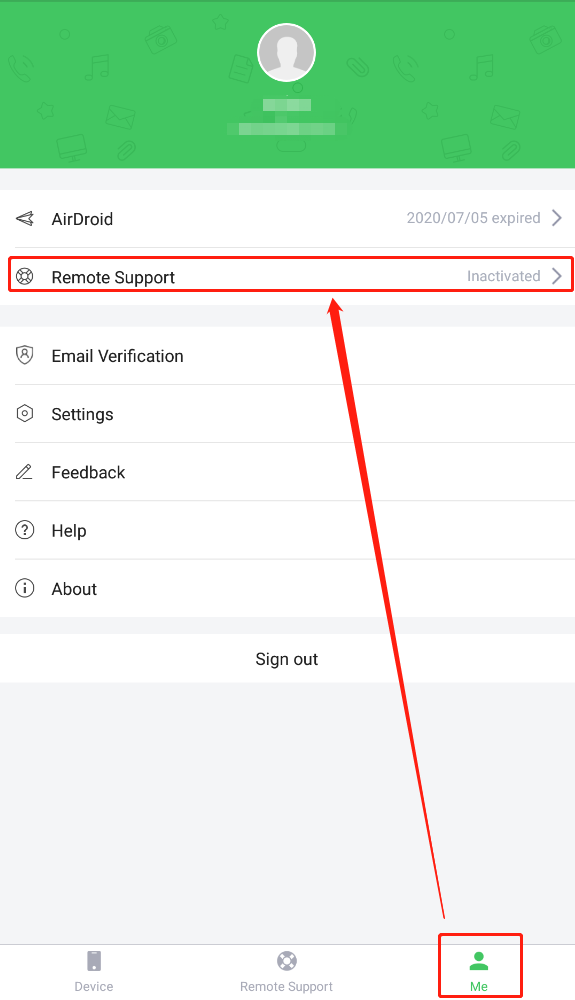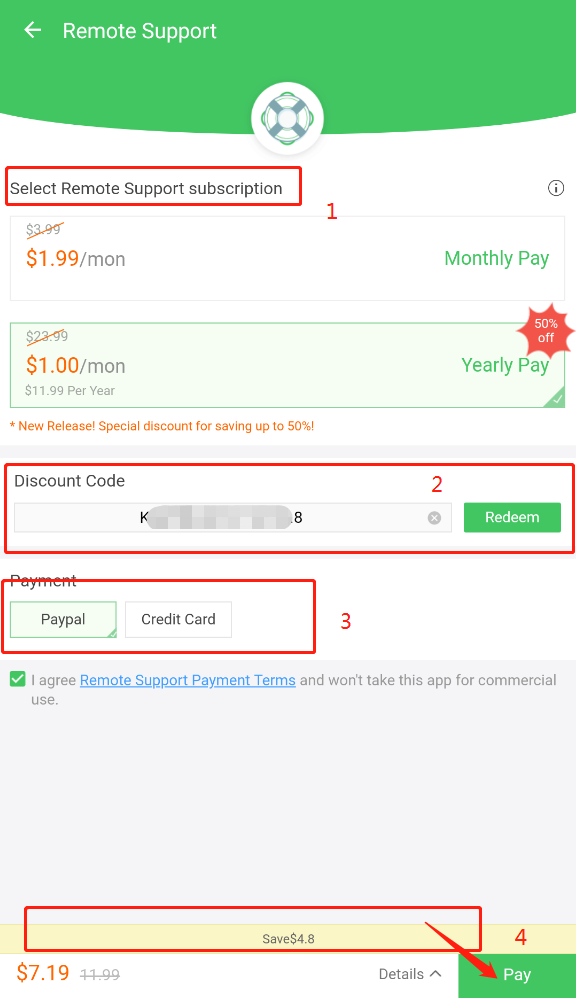 The discount code will be provided in some promotions. Please keep your eyes on the AirDroid newsletter and login back/visits our communities (Facebook/Twitter) often to catch up with the upcoming promotions in time!
NOTE: If the code seems correct, but you still can't redeem it, the promotion might have expired, or there could be limitations in place, like item category or products. In this case, please reach out to us.