When you are trying to cast and control your mobile device via AirDroid Cast with a USB cable, you may encounter the following issues:
1. Your devices didn't display on the AirDroid Cast Desktop Client (Or the computer not able to recognize your Android devices)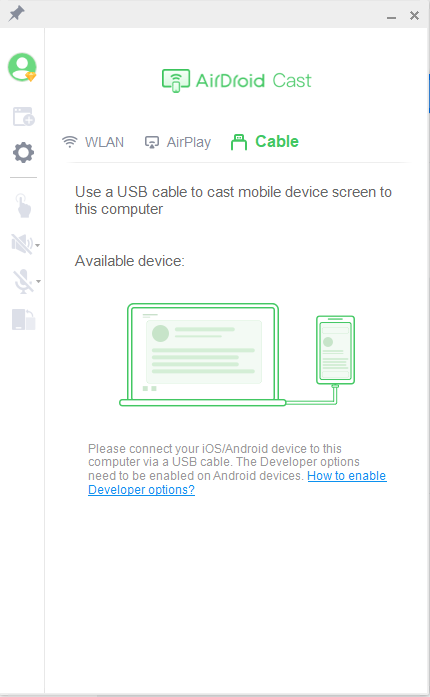 2. Failed to connect to the device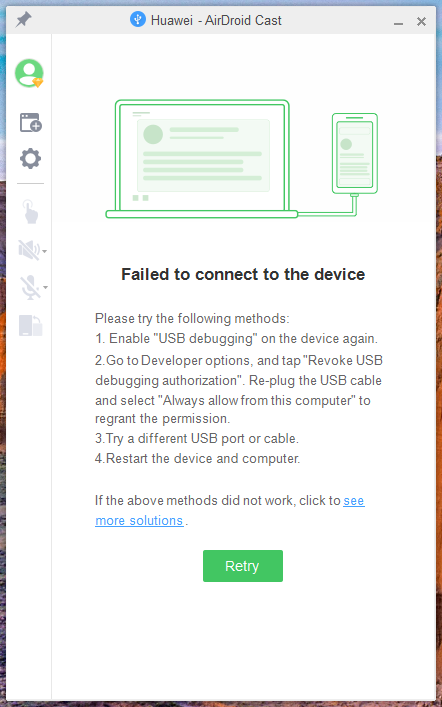 3. Failed to install the driver for xxx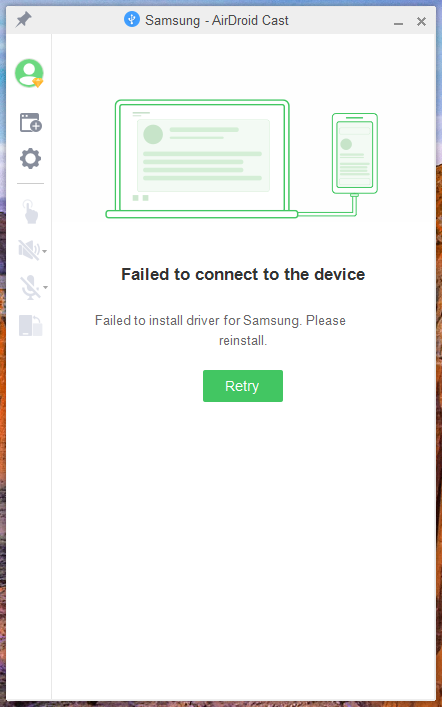 4. Keep saying "connecting to xxx"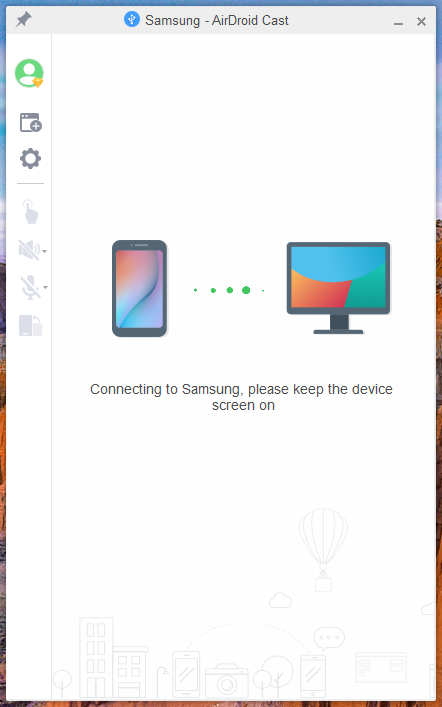 Troubleshooting Guide:
1. Go Developer options and re-enable "USB debugging"
2. Go Developer options, tap "Revoke USB debugging authorizations" - "OK", then re-connect the USB cable and a pop-up window "Allow USB debugging" will appear, please select "Always allow from this computer" and tap "OK" (This step is essential)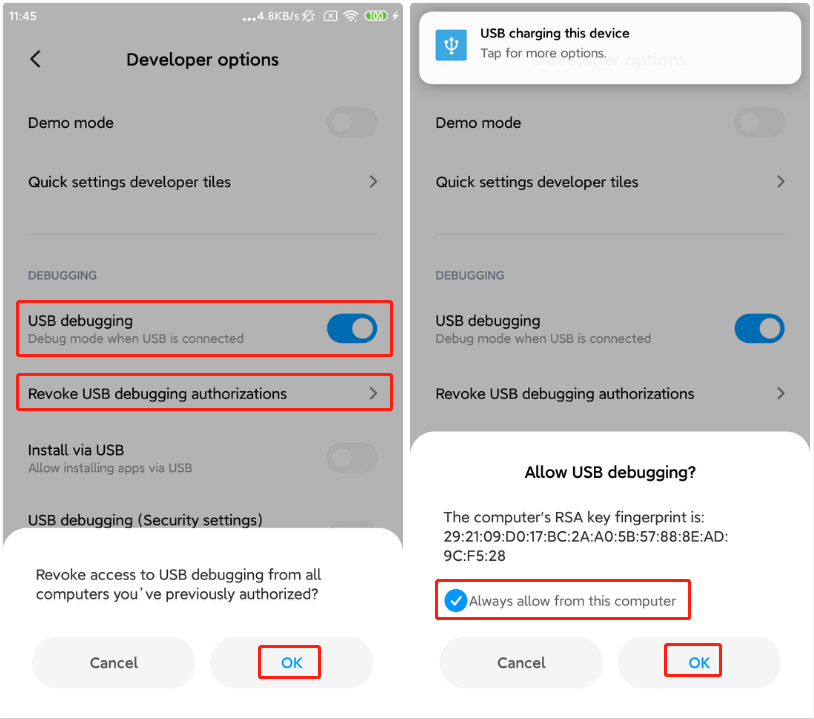 3. Change the USB mode
4. Use another USB Port of the computer and use another USB cable.
5. Restart your Android device and restart your computer