Due to the private network access update of Google, starting in Chrome 94, public non-secure contexts (websites that are not being delivered over HTTPS) are forbidden from making requests to the private network. That blocks the local connection when you sign in to your AirDroid account in web.airdroid.com (AirDroid Web client), even though your Android device and computer are under the same network.
For further information, you can check the details below:
Private Network Access update: Introducing a deprecation trial
You can still use the IP Address to build the connection under Local Connection mode. Or you can downgrade Chrome to the version that is lowers than 94.
How to use the IP address to connect devices on AirDroid Web?
Open the AirDroid app on your device
Tap AirDroid Web
You will find the IP address on Option 2
Enter the IP address in the computer browser
Accept the request on the device.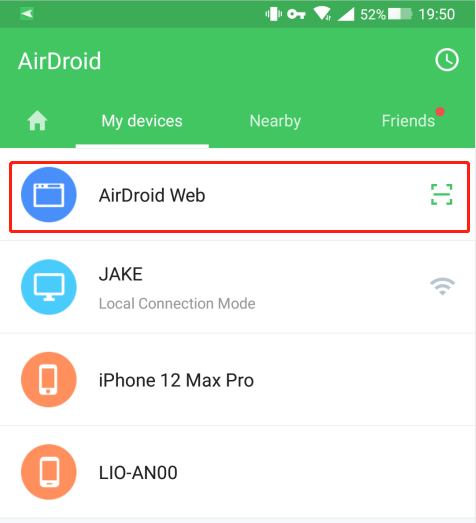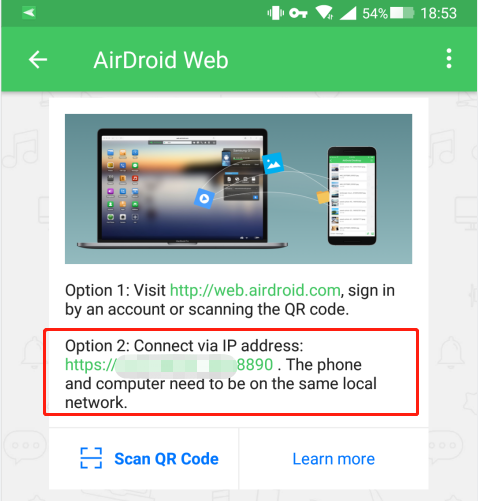 If you have further questions, feel free to submit a ticket, and we will reply to you asap.