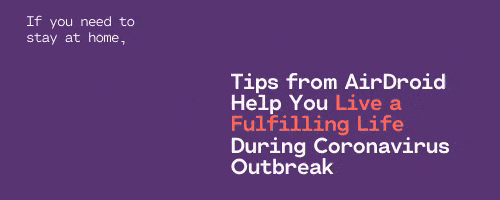 It is a super-intelligent world we are living in these days, perhaps you are already accustomed to the little device which can do lots of things for you. We usually streaming videos from YouTube and Netflix or playing games with your family and friends, even share photos slide show to others. But, sometimes when viewing from a big screen is much better. Here are two convenient ways for you to mirror your phone to the computer. 
Method One: Using AirDroid Web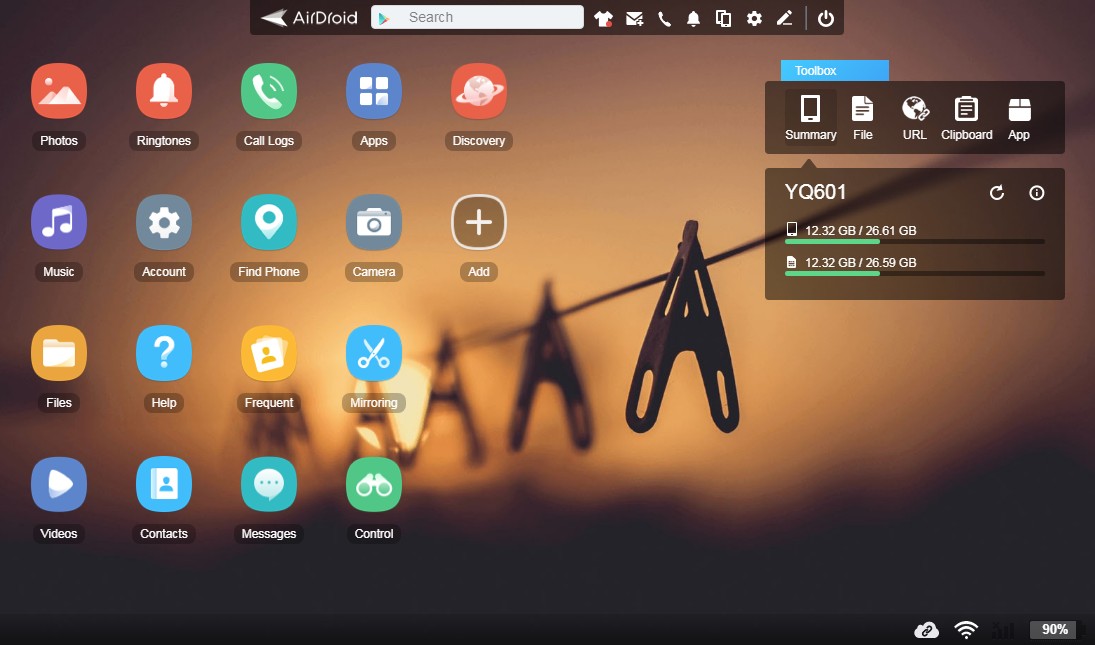 AirDroid provides two ways to mirror your screen to computer easily: web and desktop client. Web-version is fast and easy, while the desktop version is powerful. With AirDroid Web, you just need to install only one app on your phone, by using a website you can use screen-mirroring functions. Here is a manual for you:
Download AirDroid app on your Android device from Google Play
Login your AirDroid account
Visit AirDroid Web on your computer
Login your same AirDroid account and choose your device
Tap the "Mirroring" icon
Finished! Now you can see your device's screen on the website!
Method Two: Using AirDroid desktop client
AirDroid also supports desktop platform in order to achieve more advanced features. If you want to access more features, you can download AirDroid desktop software. Here is an instruction for you:
Download AirDroid desktop client on your computer from AirDroid official website, AirDroid app on your Android devices from Google Play
Login to your same AirDroid account on both
Choose "Remote Control" tab
Tap "Screen Mirroring"
Finished! Now you are able to see your device's screen on your computer!