TikTok is the most popular short-form video platform in the world. Whether you are a sports fan, a pet lover, or just want to laugh, TikTok has something for everyone. All you have to do is to watch, participate in the content you like, skip the content you don't like, and then you will find more short videos personalized for you to recommend to you.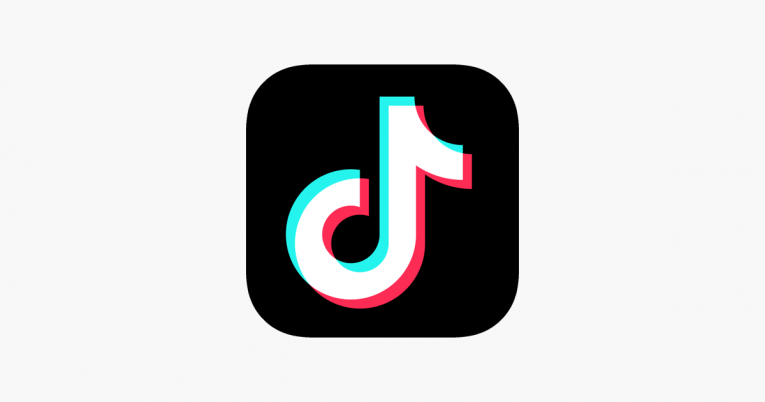 TikTok is now available on just mobile platforms, including Android, iOS. So many users want to use TikTok on their computers. In this guide, we will show you how to use TikTok on your computer in a few simple steps.
How to use TikTok on PC?
With AirDroid Cast, you can easily use TikTok, like and comment on TikTok videos on your computer.
1. Open the download center of AirDroid Cast official website, install the desktop and mobile client suitable for you. AirDroid Cast supports running on Windows and macOS.

2. Use cast code or AirPlay protocol to mirror Android, iPhone, or iPad screens to the computer.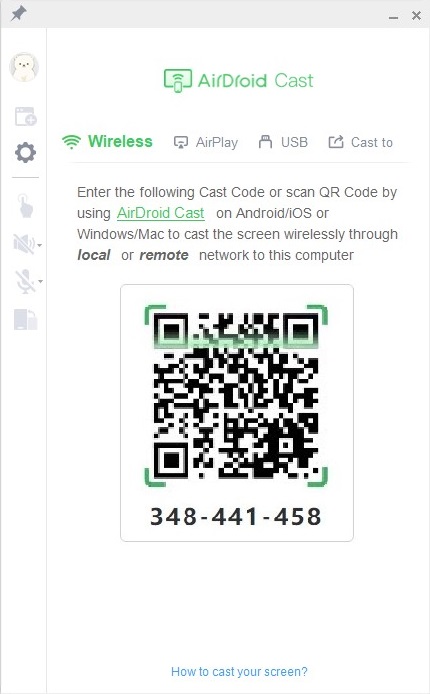 3. After the screen is cast successfully, click the control button on the left side of the interface and follow the guide to complete the settings before the control.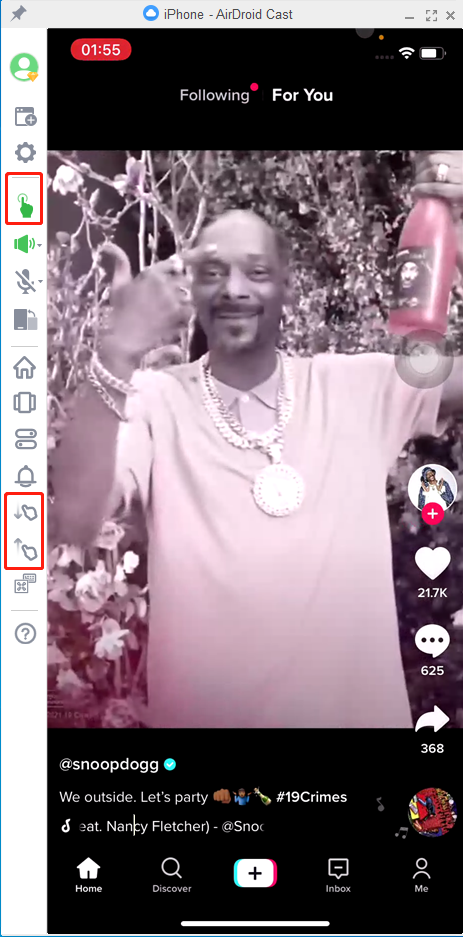 4. Now you can watch TikTok on your computer!
And on the left side of AirDroid Cast, there are shortcut buttons such as swipe up and down, which can help you to swipe the video. You can also directly use the up, down, left and right direction keys on the keyboard to switch the video content