Due to the restriction of Chrome 94, you may be switched to the remote connection mode when you sign in to your AirDroid account at http://web.airdroid.com, even your Android device and computer are under the LAN.
We're working hard to find the best solution the solve the problem, but fortunately, you can still use the IP Address to build the connection under LAN.
How to use the IP address to connect Android devices on AirDroid Web?
Open the AirDroid app on your Android device
Tap AirDroid Web
You will find the IP address on Option 2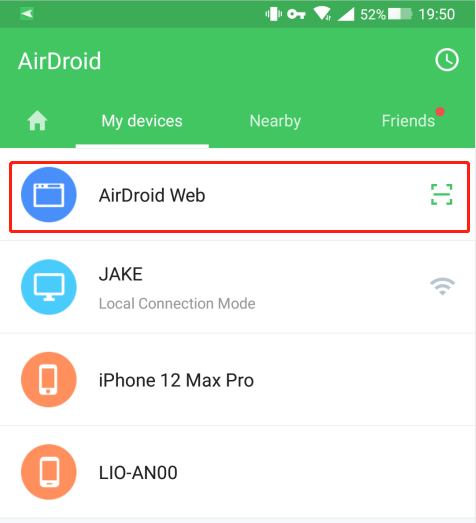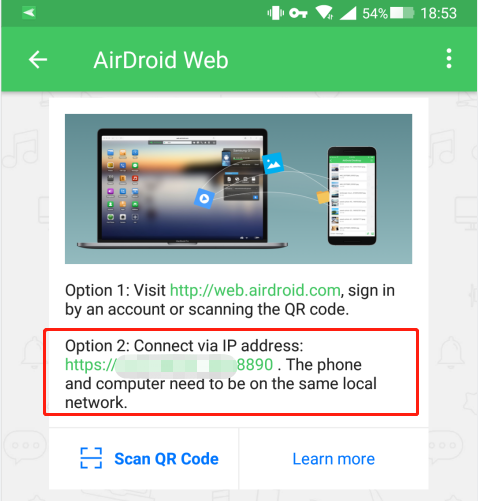 If you have further questions, feel free to submit a ticket, and we will reply to you asap.